Fleet News awards 2019 - Who are the winners?
Lets take a look at just some of the winners of the Fleet News awards 2019.
Best Small Car
Finalists - Audi A1, Citroen C3, Ford Fiesta, Seat Ibiza, Skoda Fabia and Volkswagen Polo
Winner - Ford Fiesta
Following its first full year on sale, the eigth-gen Fiesta continues to lead in its class with driver appeal and running costs. In 2018 it amassed nearly 100,000 registrations making it the UK's best selling car!
Best Compact SUV
Finalists - Citroen C3 Aircross, Hyundai Kona, Kia Stonic, Seat Arona, Toyota C-HR and Volkswagen T-Roc
Winner - Hyundai Kona
Demand for small SUV's is increasing and the Kona is the stand out product in this hotly-contested segment. The addition of affordable all electric versions really helped along with its striking looks and low running costs.
A shout out to the Toyota C-HR must also be given, gave the Kona a very good run for its money!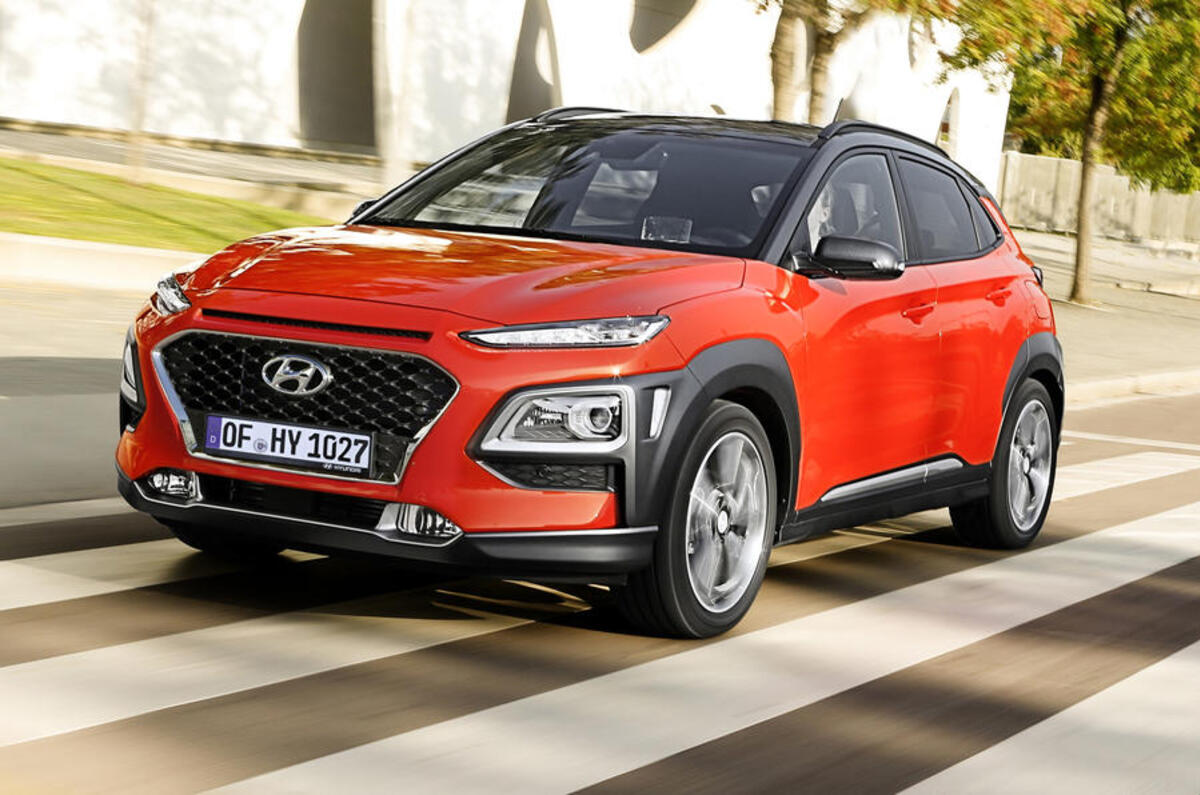 Best Mid-size SUV
Finalists - Peugeot 3008, BMW X1, Kia Sportage, Seat Ateca, Skoda Karoq and Volvo XC40.
Winner - Peugeot 3008
Leading the Peugeot revolution, the 3008 was relaunched as a crossover in 2017. It has since proved its worth as a reliable, cost-effective and desirable model. It's sporty looks and nimble chassis certianly helped it in its win.
Best Executive Car
Finalists - Audi A6, Jaguar XF, Mercedes E Class, BMW 5 Series, Volvo S/V90
Winner - BMW 5 Series
For the second year running, the BMW 5 Series has remaind top of its class. Driveablity was the key reason for its success. CO2 emission are among the lowest in the category making it a real hit with company car drivers.
Catch the full lineup of winners at Fleetnews.co.uk